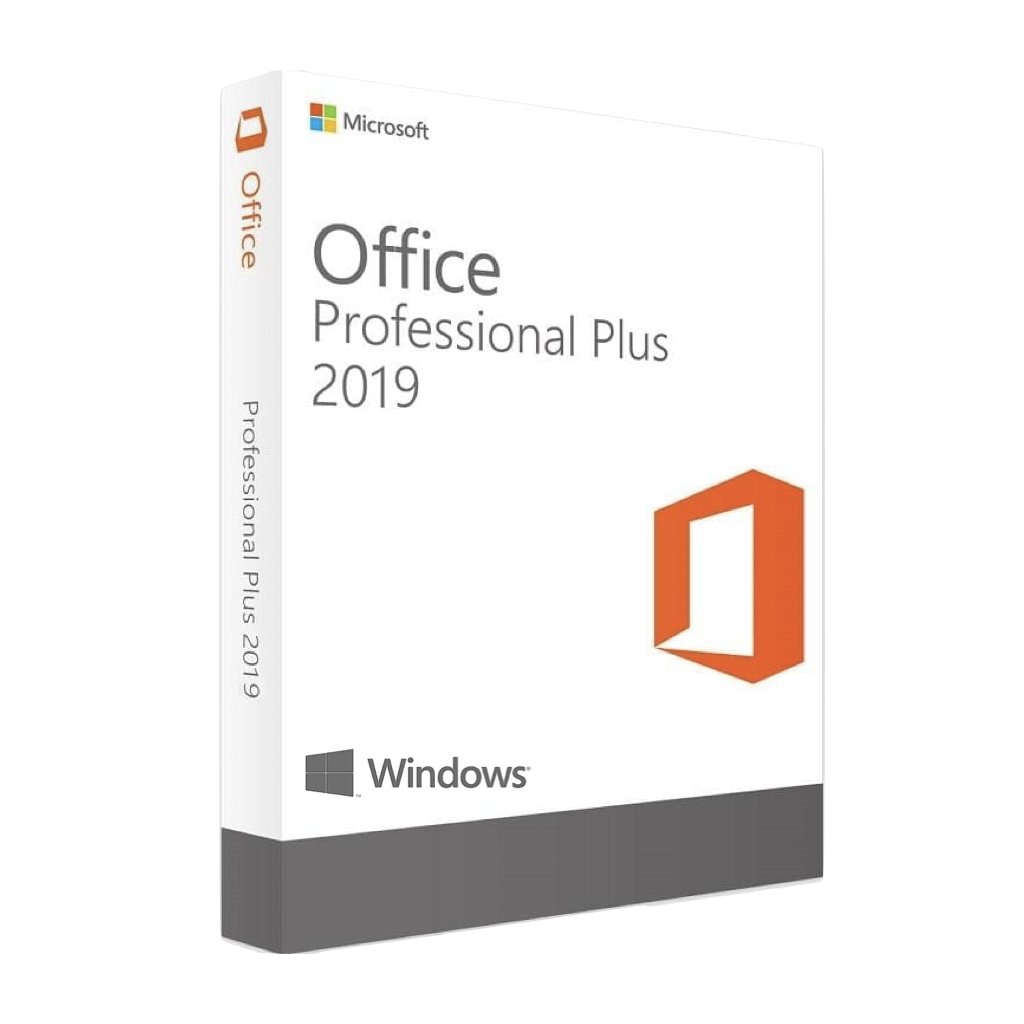 Microsoft office 2019 Professional Plus
Microsoft Office 2019 Professional Plus is het nieuwste Office-pakket van Microsoft en heeft talloze moderne features. Microsoft Office 2019 bevat alle klassieke Office apps zoals Word, Excel and Powerpoint + geavanceerde programma's zoals Outlook, Publisher en nog veel meer. Beschikbaar in all languages.
This is a ONE TIME purchase, there are no monthly or yearly costs for this purchase.
Activation method:
Phone activation ✓

Dit pakket schaft u eenmalig aan, er zijn dus GEEN korte van jaarlijkse kosten aan verbonden.
Microsoft Office 2019 Telefonische activatie
Wat bevat het Microsoft Office 2019 Professional Plus pakket?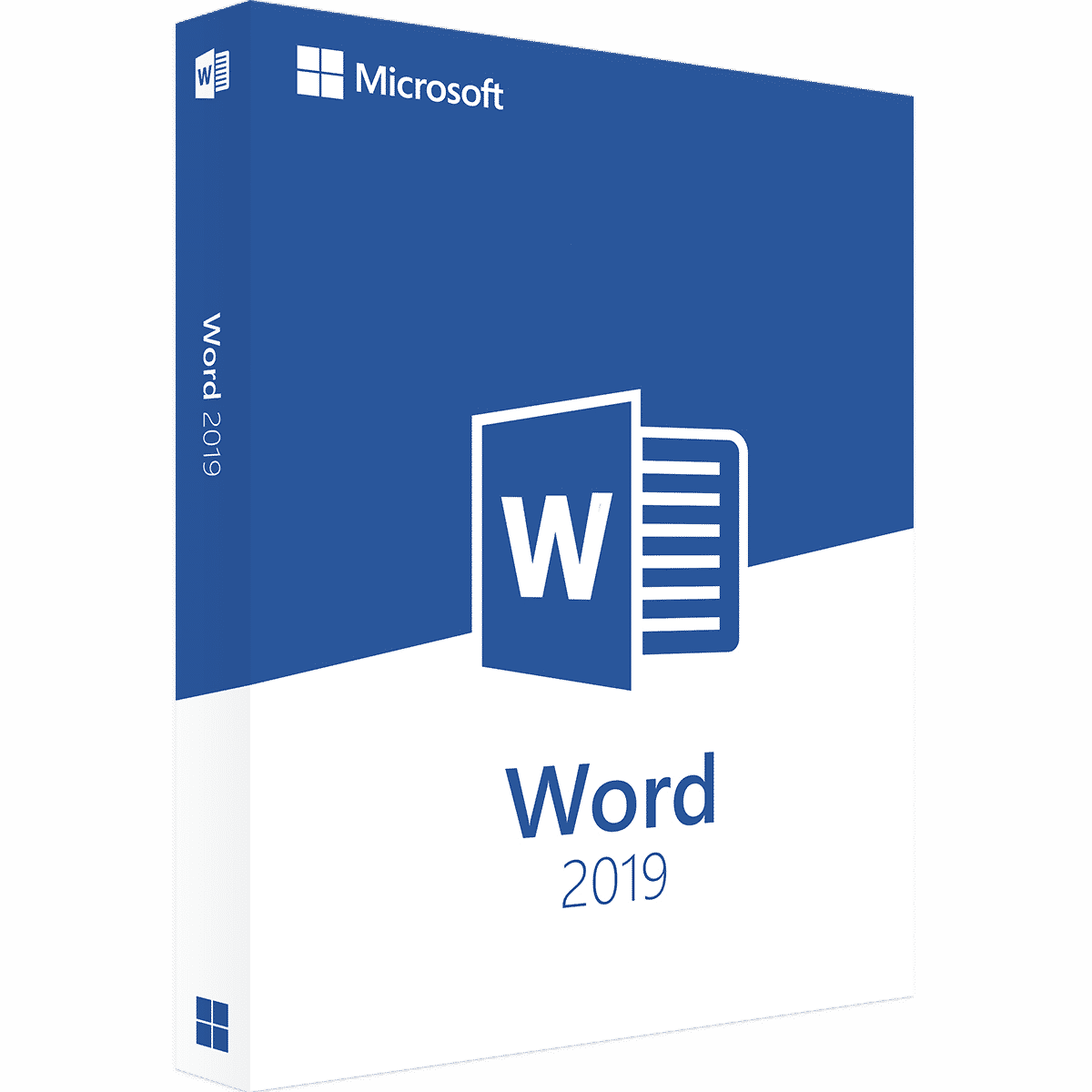 Microsoft Word draait om woorden en is een tekstverwerker. Met Word kun je teksten typen, opslaan, uitprinten en via e-mail versturen.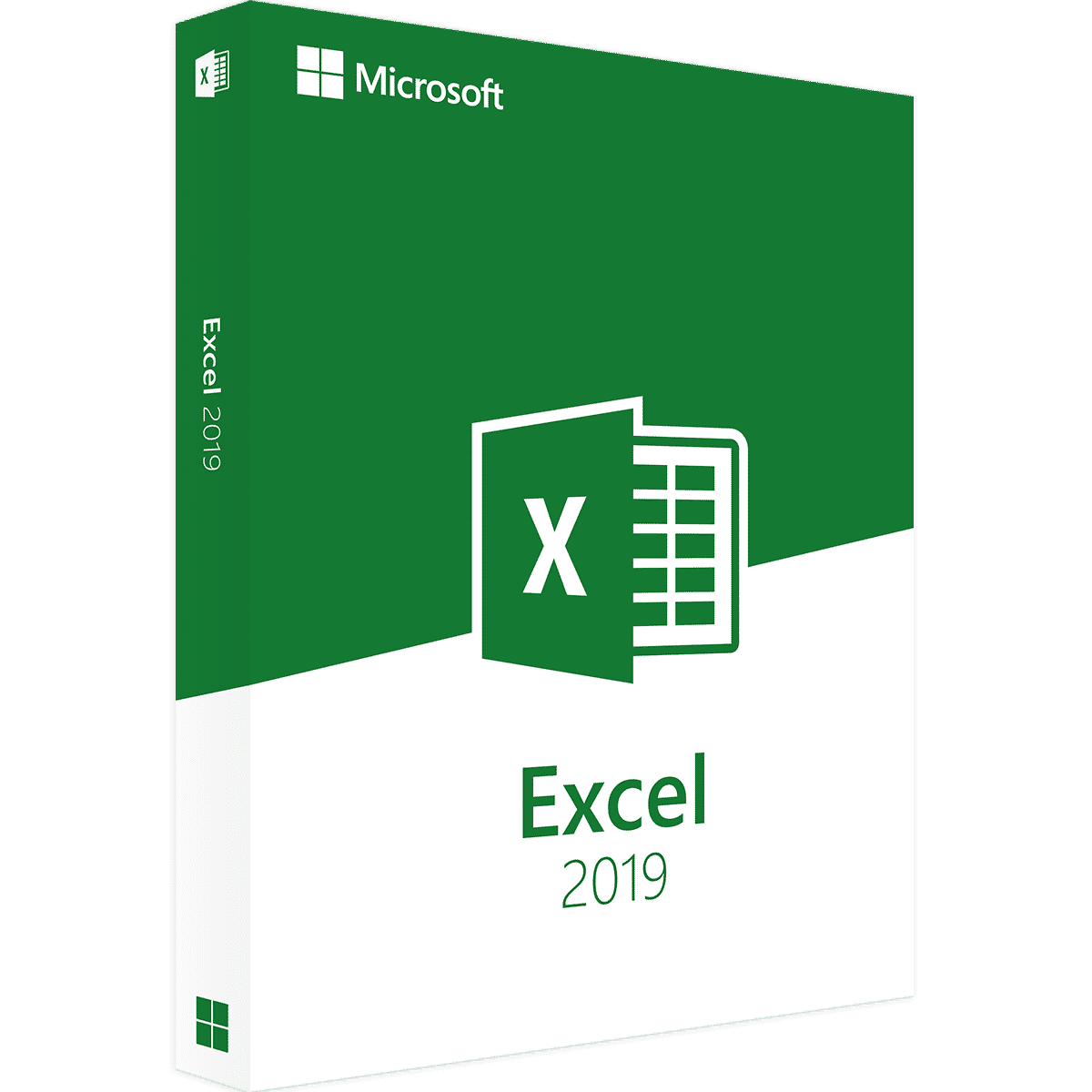 Excel je kunt er van alles mee, zoals het bijhouden van administratie en meterstanden, maar ook creatievere doelen als bijvoorbeeld gewichtsverlies.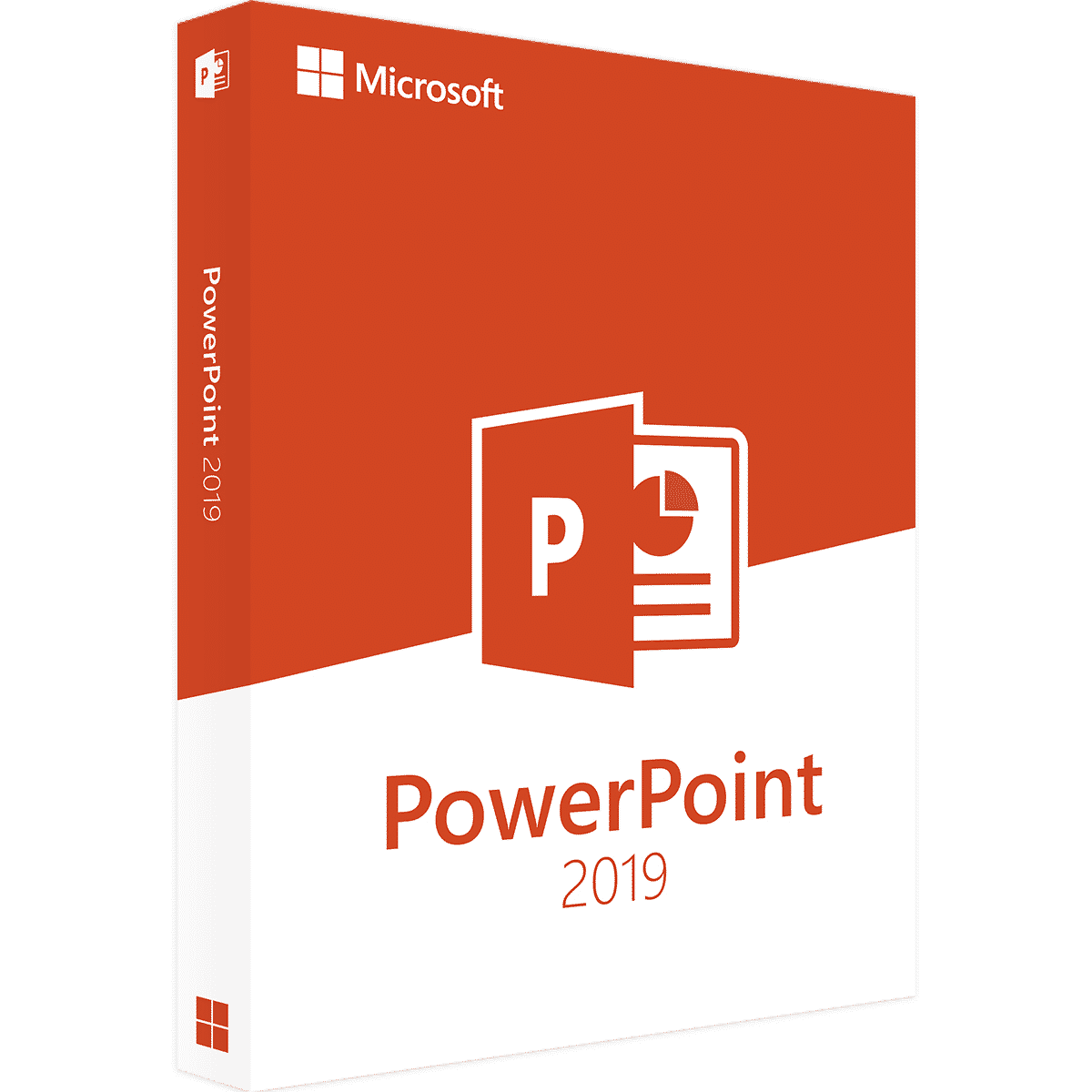 Microsoft Powerpoint 2019
Met PowerPoint kun je prachtige presentaties maken en verbinding maken met je publiek om je verhaal te vertellen.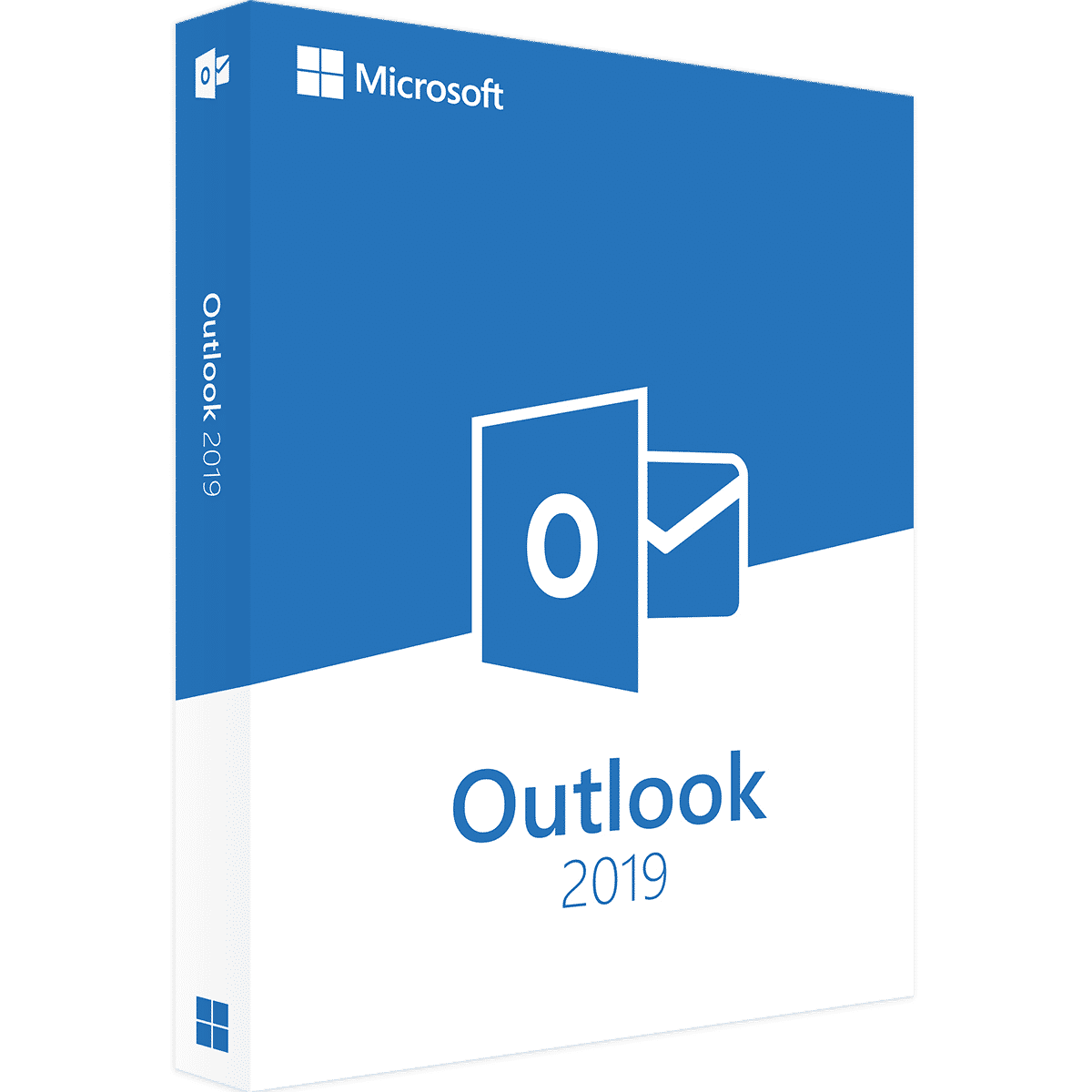 Met Outlook kunt u prachtige e-mails maken en contact maken met uw publiek om uw e-mail te verzenden.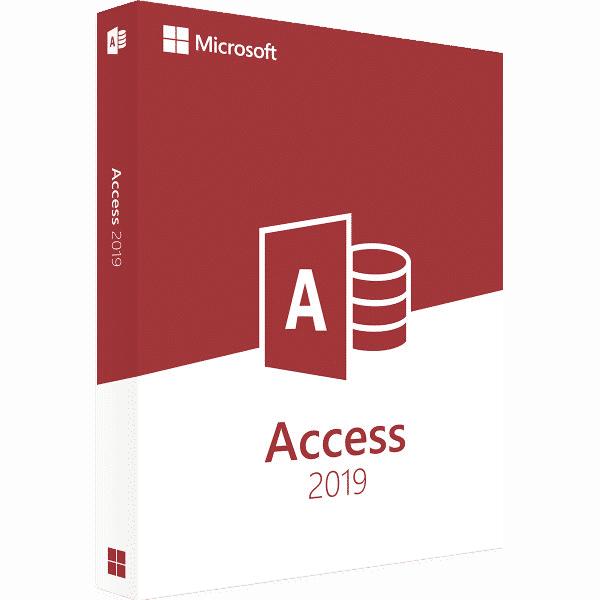 Met Access 2019 maak je eenvoudig je eigen database-apps in een voor jouw bedrijf geschikte indeling.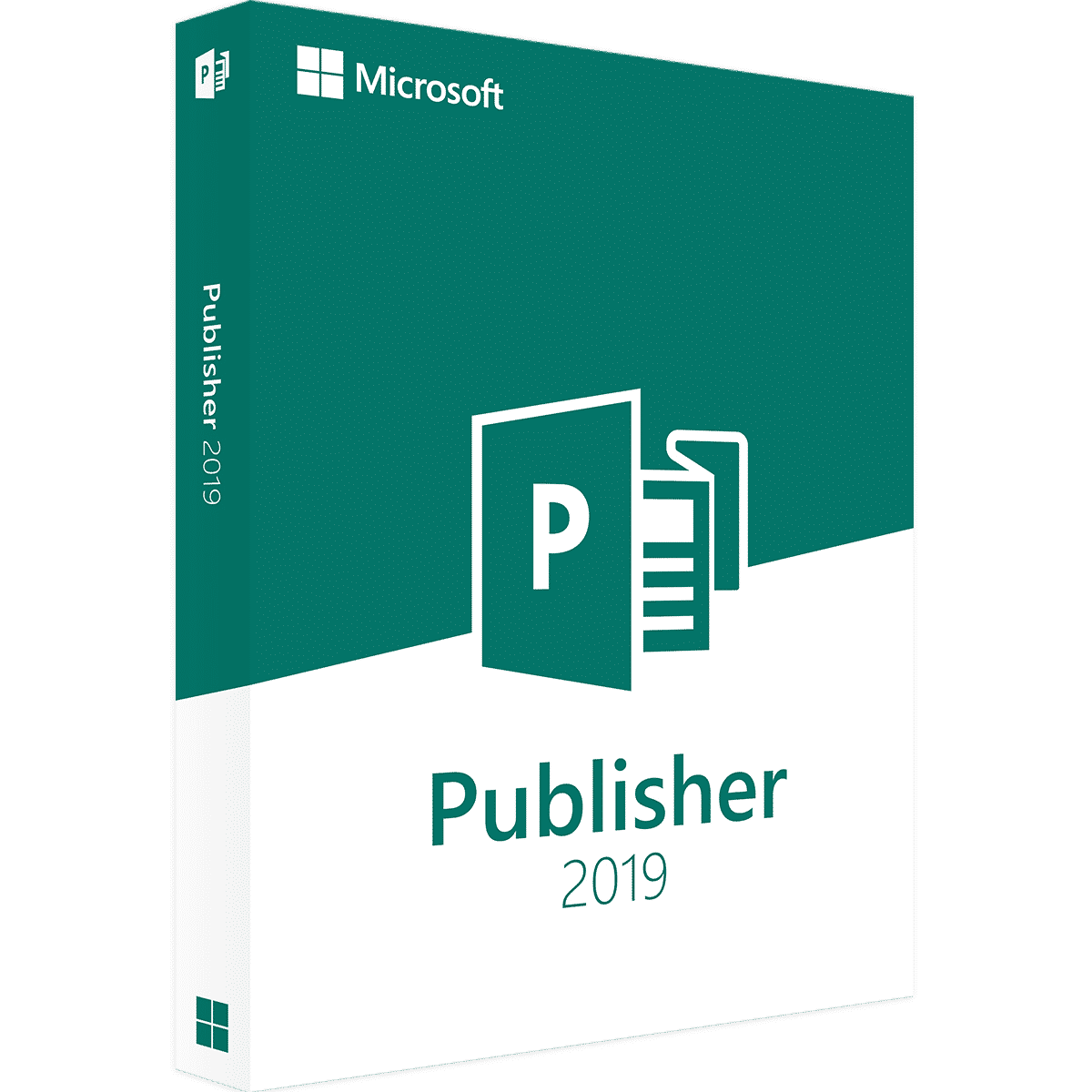 Publisher 2019 is een publicatieprogramma voor het maken, ontwerpen en publiceren van onder meer teksten en afbeeldingen. Zoals wenskaarten, etiketten of complexere taken zoals jaarboeken.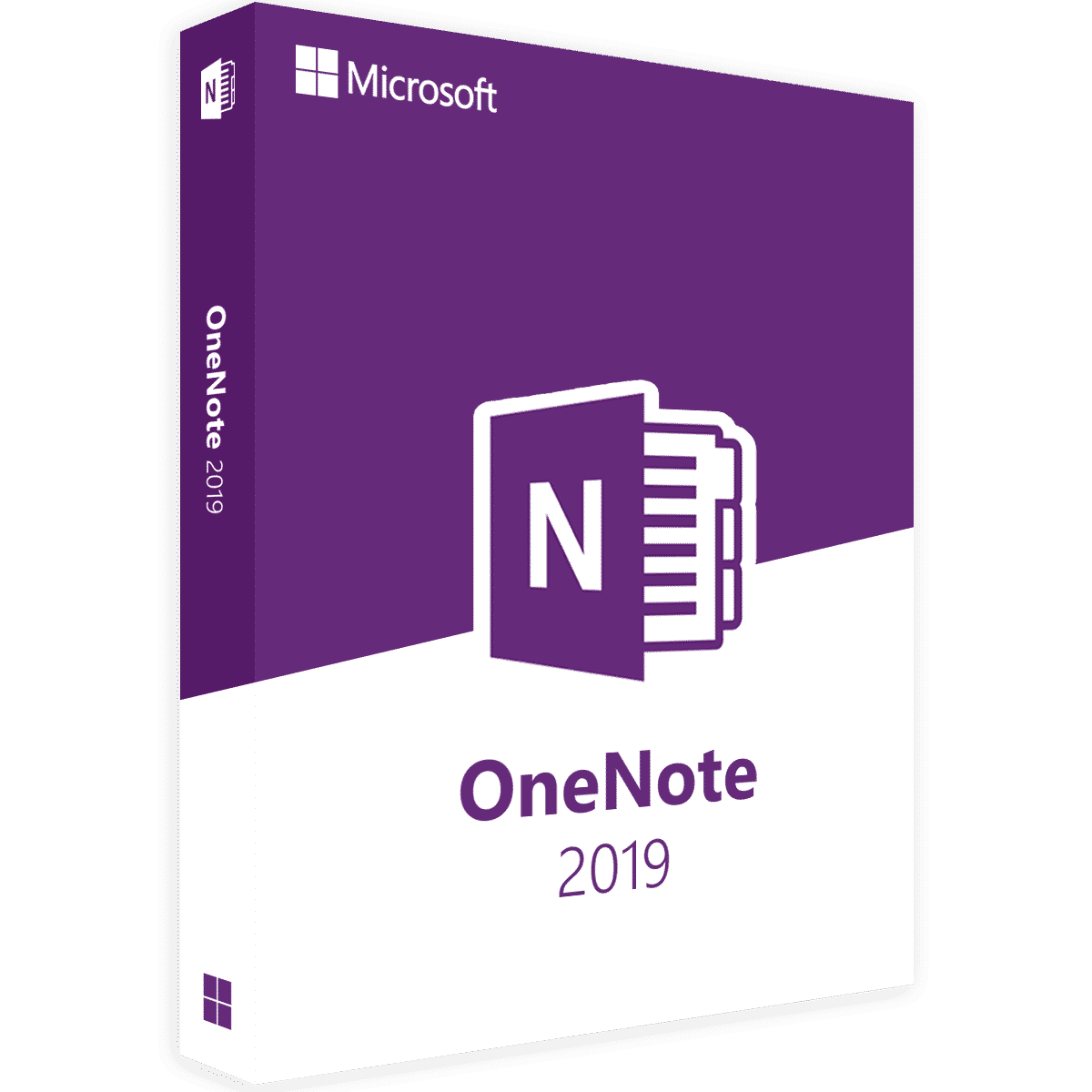 OneNote maakt je werk heel wat eenvoudiger. Met OneNote kun je notities typen of audio opnemen en nog veel meer.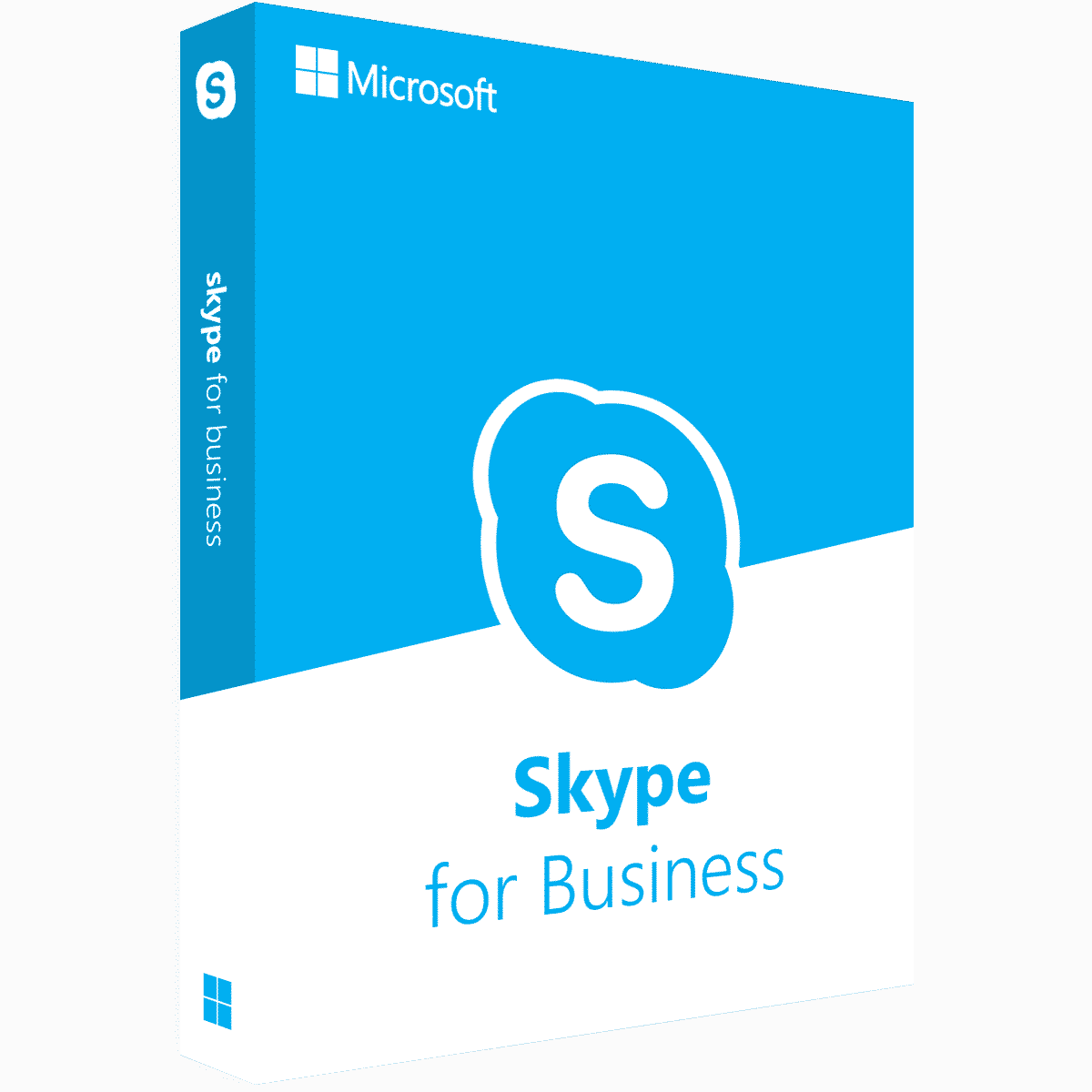 Met Skype for Business beschik je in één gebruiksvriendelijk programma over chatberichten, audio- en videogesprekken.
You can buy Microsoft Office 2019 from YourLicenses. We only sell genuine products that you can install through the official channels and this installation guide to install Office on your device(s). Directly shipped by email after completing your payment with PayPal, credit card or bank transfer.